Small Group Classes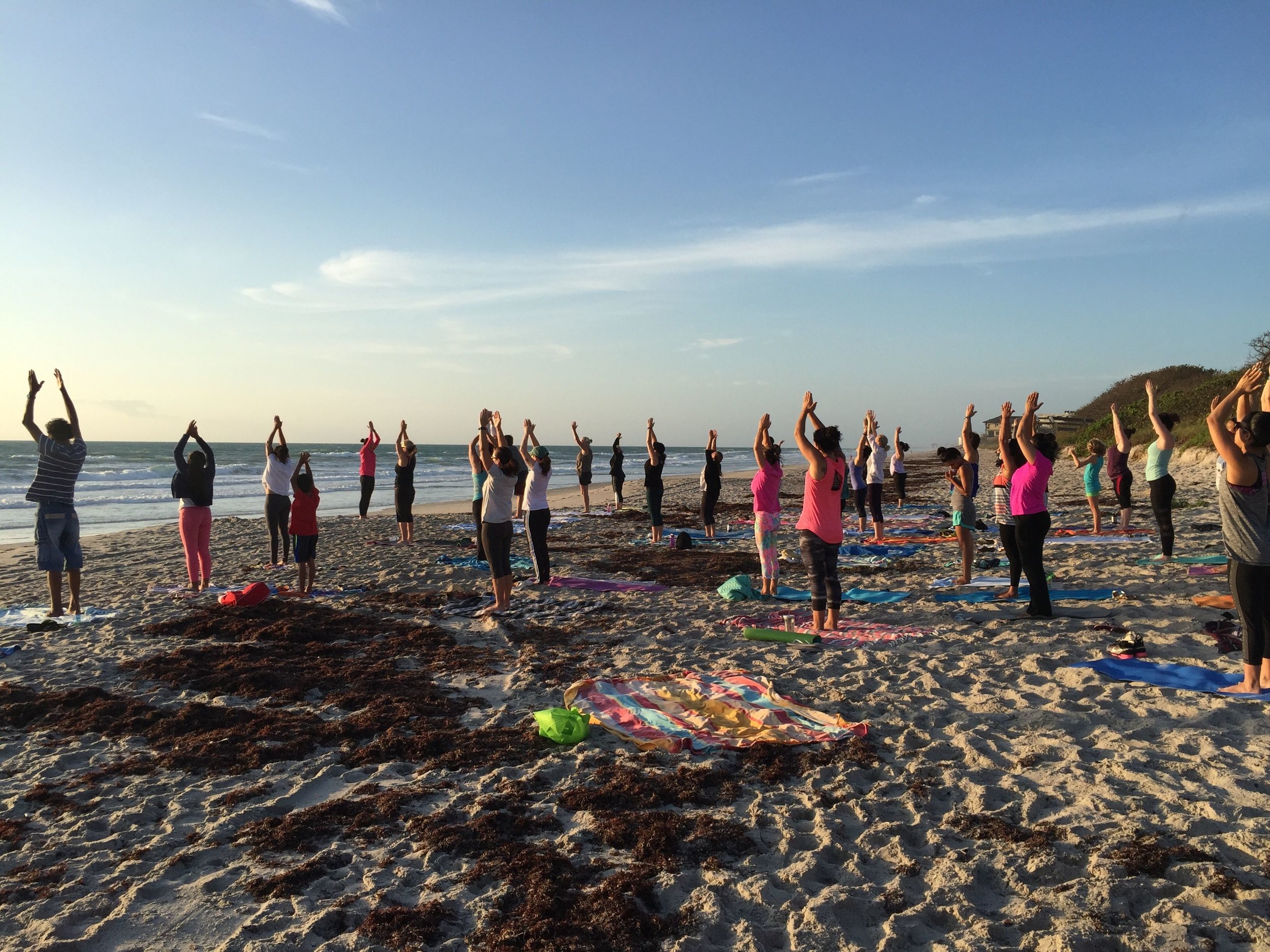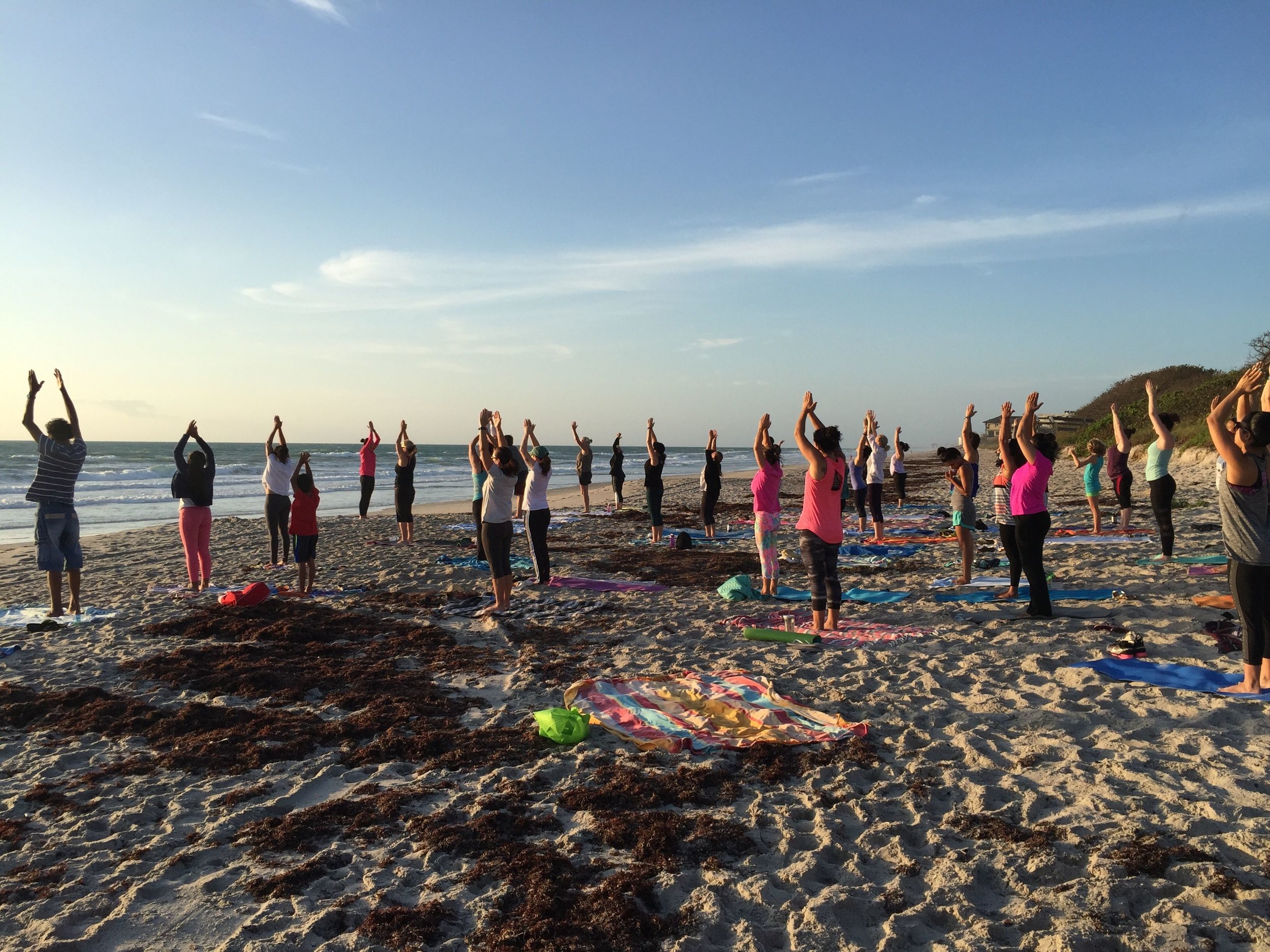 Small Group Classes
Prefer to practice with friends? We have you covered! We teach small group classes (up to six people) at your home, office, or other agreed upon location (e.g., beach, park). We are happy to accommodate groups larger than six people; please contact us prior to purchasing a small group class.
We will travel to you if you live in Rockledge, Viera, Merritt Island, Cocoa Beach, Satellite Beach, or Indian Harbour Beach. If you live in an area other than those specified above, please contact us by phone, text, or email prior to purchase.
We will reach out to you within 24 hours of your purchase to schedule your group class.
If you need to cancel your session, please provide 24 hours notice in writing in order to avoid a cancellation fee. You will receive a full refund if you cancel over 24 hours ahead of your scheduled time, or the opportunity to reschedule your session.